Trail Town Development Association is a 501c3 nonprofit dedicated to assisting with the revitalization effort of Trail Town Communities. We are here to serve the community by working with local government, businesses, individuals and other nonprofit organizations to achieve our mission.
OUR MISSION
It is our mission to support and bring business, recreation and lodging to our Trail Towns with the intention of driving tourism, creating job opportunities and incentivizing further economic development.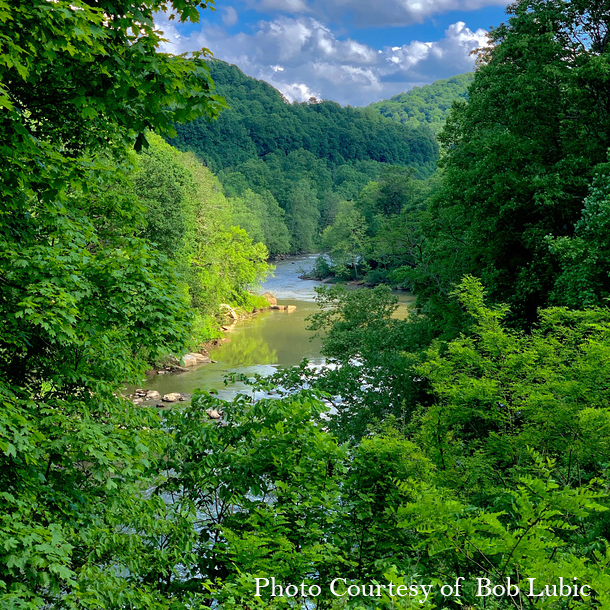 OUR VISION
To transform Trail Town Communities into places where people want to live, work, visit and explore.
Why Our Mission is Important
The popularity of Cycling and Bikepacking along Rail Trails such as the Great Allegheny Passage and C&O Canal Towpath has increased every year. We believe these trails, along with a towns natural assets and proximity to other popular destinations are a means to economic growth through tourism-oriented development. Our goal is to educate others about this potential and work along side them to incentivize development in these communities. The more Trail Towns have to offer the farther people will travel to get there and the longer they will stay. In order for these goals to be met and for us to fulfill our expectations it will take a community and financial effort.
By making a donation to Trail Town Development Association you help bring positive economic changes to Trail Town Communities which are beneficial to both the tourists and local residents.
Trail Town Development is fortunate to have the vacant lot located at 505 W Crawford Avenue in Connellsville, PA donated to us. Our plan is to transform the area into a beautiful outdoor space for the community.
Once the transformation is complete we will host events to showcase local artists and businesses, and also make the space available for those interested in hosting their own gatherings or parties. All funds generated from this initiative will be allocated towards our greater mission
Executive Director
Denise White
Denise is a Connellsville native and a graduate of Geibel High School. After spending 25 years living in the southeast, she returned to her hometown 2011. With a desire to implement some of the tourist-driven characteristics she saw in the cities where she lived, Denise decided to get involved with Connellsville's revitalization efforts. For the past 9 years she's held a seat on the Connellsville Planning Commission. She also spent time as a member of Downtown Connellsville's Steering Committee, Economic Vitality, Promotion, and Organization Committee's as well as the Steering Committee for Connellsville's 2019 Comprehensive Plan. During that time she was instrumental in bringing Kickstand Kitchen to Connellsville's west side. Kickstand was intentionally designed as a restaurant which caters to the cyclists riding the Great Allegheny Passage Bicycle Trail in addition to the local residents. Her dedication and enthusiasm for revitalization is a natural fit with Trail Town Development Association and their mission.
James was born and raised in Connellsville, PA and graduated from Father Geibel High School. His formative years were spent in Connellsville, PA. James has been employed by the Disney Corporation as a Tour and Operations Manager of the Queen Mary and Spruce Goose Complex in Long Beach, CA. The NIKE Corporation as an Efficiency Manager for the NIKE Factory Stores in the Mid Atlantic Region. A Visual Display Manager for the Nature Company in the Carolina Region and in 1999 he became the Human Resources Director of a young company "The Catering Works" Corporation, a Catering and Special Event Company in Raleigh, NC. He became a partner and CFO of the corporation in 2002, where he continued to grow the company into one of the largest in the Mid Atlantic. In 2019 James relocated back to Connellsville to be closer to his family. He still advices and consults on the Board of Directors for The Catering Works Corporation.
In Connellsville he serves as the Vice President of the Park and Recreation Board, and a Board Member of the Connellsville Festival Association. He also works in the Connellsville Tourism Center located on the GAP and serves as a volunteer for many other organizations in the City of Connellsville. His education is vast and diverse. The University of Edinboro, Communication and Theater. Disney University in Anaheim, CA, for Human Resources and Management Operations. The NIKE School of "Train the Trainer", in Beaverton, OR. NSCU Raleigh, NC, in the Small Business and Technology Development Program. As well as many other specialized training and development courses. James has rediscovered his roots in Connellsville and is giving his knowledge and vast experience to elevate the area to its fullest potential and create an environment for more job opportunities and economic growth.
Vice President
Timothy Witt
Tim is an attorney who dedicates his law practice primarily to planning and administering estates, business formation, commercial and real estate transactions, and tax law. Tim also counsels clients on asset protection and preservation, including within the contexts of tax and long term care planning. Tim also possesses a wealth of knowledge and experience in the area of municipal law as he serves as a solicitor for several municipalities in the region.
Secretary/Treasurer
Sharon Ruhe
Sharon Ruhe was born in Allentown, PA. Sharon moved to the Pittsburgh Area and graduated from Gateway High School. She then attended Robert Morris College, where she met her husband, Leo Ruhe who was born and raised in Connellsville, PA. After graduating, Sharon worked in the Investment Research Department of Mellon Bank in Pittsburgh, PA for 6 years before moving to Connellsville to raise her two children. Sharon helped her husband setup his sales representative business for 8 years before returning to the financial world of Parker Hunter which is now Janney Montgomery Scott. Sharon went on to acquire her Series 7,63,66 and her insurance license. Sharon is now retired after working there for 27 years.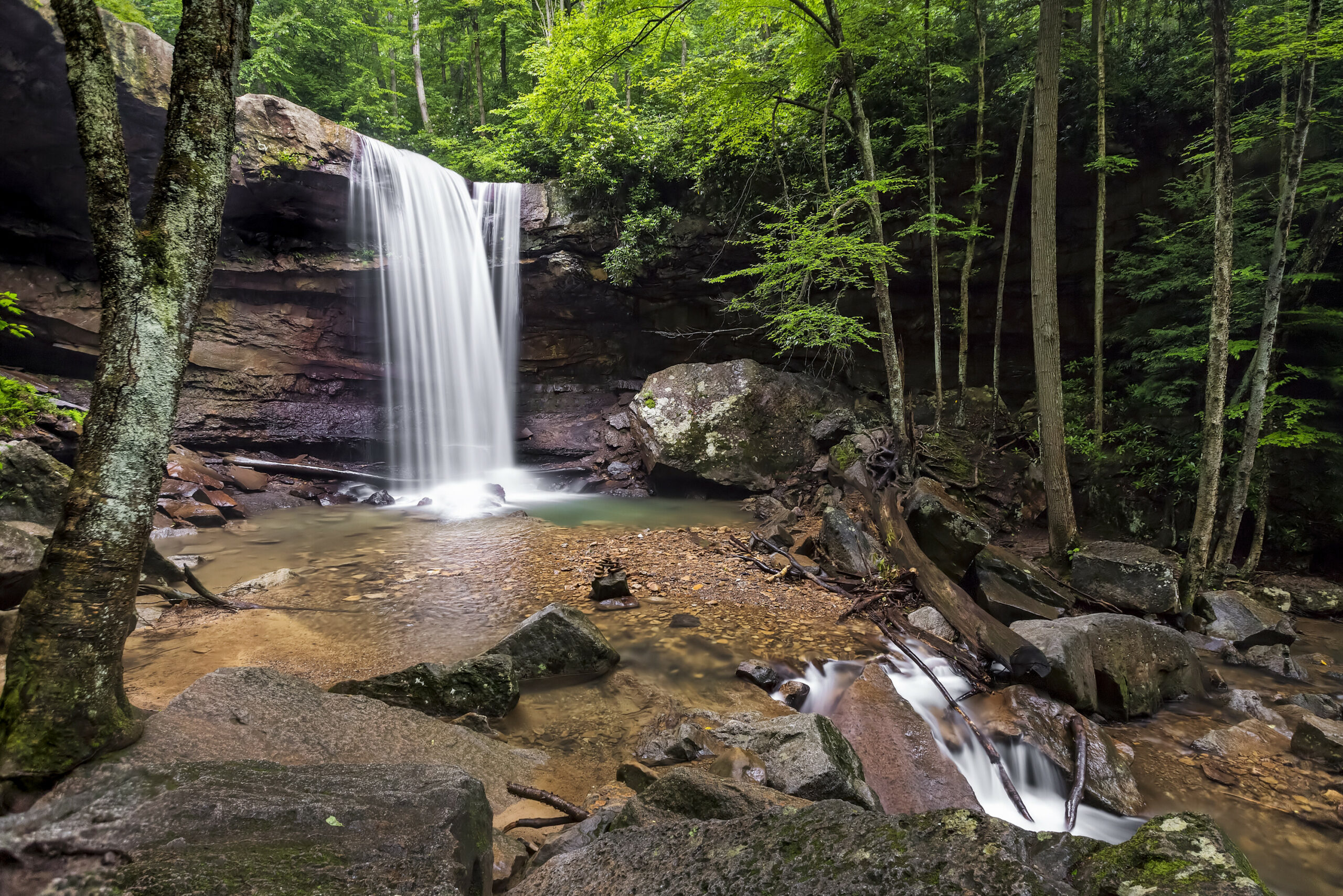 We are here to serve the community